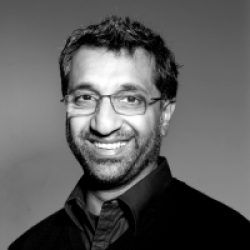 After graduating from Bristol University in 1995 and spending a year as a Senior House Officer in Restorative Dentistry and several years in general practice in London, Nik went into partnership with Martin and together they created Ten Dental.
Nik's special interest in dental implants has led him to become a lecturer and mentor for some leading dental implant companies.   He is a Fellow of the International Congress of Oral Implantology, a Member of the International Team for Implantology and a Member of the Association of Dental Implantology.   A member of the British Academy of Aesthetic Dentistry and a past President of the British Academy of Cosmetic Dentistry.
Nik lectures nationally and internationally on all aspects of implant and restorative dentistry.
Alongside his own implant practice, Nik is a mentor for the Association of Dental Implantology,  and teaches on the Implant Restoration Course.  He is also a key opinion leader for Dentsply Implants, assisting them in testing the viability and efficacy of their new products.