The British Academy of Cosmetic Dentistry would like to congratulation the RISING STAR ESSAY PRIZE 2022 winners

Nirvan Hakiminejad: winner 2022
After receiving a wide range of excellent essays for this year's subject: Discuss the restoration of a class IV cavity with composite with reference to how optical properties can mimic nature, the BACD is delighted to congratulate Nirvan Hakiminejad on winning first prize. Nirvan wins a complimentary place at the November 2022 BACD Annual Conference and a year's BACD membership.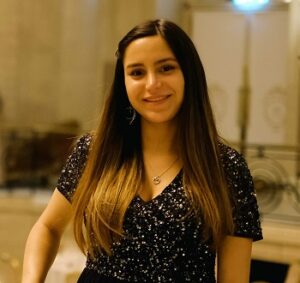 Congratulations to Emily Badvie, this year's runner-up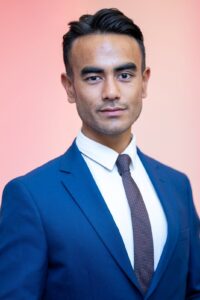 And finally, congratulations to Ronan Lee, the second runner-up
As always, the BACD is excited and encouraged by the level of knowledge and understanding displayed in all of this year's submissions.