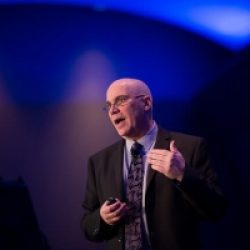 Michael DiFrisco, CAE, is the former Chief Marketing Officer of the American Academy of Cosmetic Dentistry (AACD), brand strategist, speaker, and consultant. He is also the author of How to Craft a R.A.D.I.C.A.L. Brand for your Dental Practice: The do-it-yourself manual for building your dental brand strategy.
He has educated at numerous dental CE events, been a guest on multiple dental podcasts, and has written for dental publications.
DiFrisco has more than 25 years of experience in helping businesses effectively connect with their target audiences through strategic-level mission relevance, brand oversight, consistency, coordination, and efficiency in marketing communications.
Learn more at www.YourDentalMarketingSucks.com or www.How-to-Branding.com