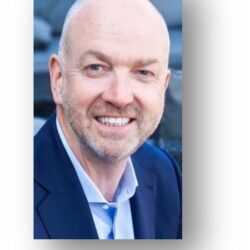 Founder of one of the most successful orthodontic practices in the UK.
If he's not leading the way as an internationally acclaimed Orthodontist, Dr Neil Counihan can be found leading some of the world's most influential individuals on global leadership expeditions and has even skied to both the North and the South poles! Neil is currently a director of The Extreme Leaders, a global leadership company. The Extreme Leaders bring true, authentic transformation to people and businesses through support and leadership programmes driven by world-class leaders.
Neil's passion lies with early intervention orthodontics and he is dedicated to clinical excellence and education.
In January 2019 he achieved a Masters with Distinction in Stem Cell Therapies at King's College London where he gained further insight into facial growth and development and the latest rejuvenating treatments, completing his thesis on human amniotic membrane in diabetic foot ulcer treatment.
He is a thought leader in 'The Art of Orthodontics' and is committed to healthy, beautiful smiles for adolescents and adults.