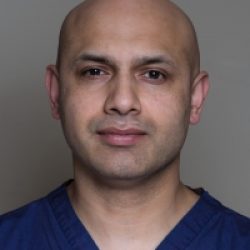 Gurvinder qualified from the University of Liverpool Dental school in 1997. He has continued to pursue his interest in cosmetic and restorative dentistry. His special interests lie in the restorative management and rehabilitation of toothwear and minimal intervention cosmetic bonding.
At present he is undertaking a Master's degree in Clinical Dentistry in fixed and removable prosthodontics at King's College, London.
Gurvinder works at BPI Dental, a periodontal and implant referral practice and also teaches and lectures on a national and international level on composite dentistry.