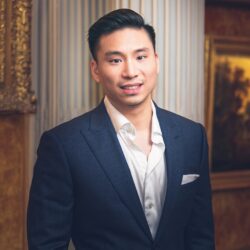 Since qualifying in 2017 from Newcastle University, I have been chasing the pursuit of clinical excellence. I have attempted to document the process of showcasing gold standard dentistry where everything is carried under the ideal conditions. Clinical photography is a big part of this.
As a dentist practicing in a mixed practice, posterior restorative dentistry is part of my daily routine. In many situations, complex / challenging cases can be simplified by knowing the right knowledge and having the right tools. Over the years, I have developed my skills and knowledge to be able to restore these difficult cases.
I am a full member, committee member of the Young Membership Committee for the British Academy of Cosmetic Dentistry. My photography skills also allowed me to be shortlisted for the Prestigious case-based award, Aesthetic Dentistry Award – Composite smile makeover category. In that year I was the youngest finalist for the category.