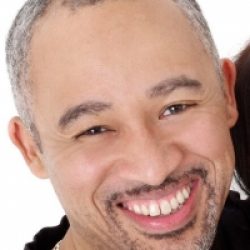 Dr Bertie Napier graduated with a BDS from the University of the Witwatersrand in Johannesburg, South Africa in 1988. He practiced dentistry in South Africa for 10 years, before moving to the UK in 1998.
Dr Napier has a special interest in restorative and aesthetic dentistry, particularly with regard to restoring proper function and aesthetics to the worn dentition and in improving smiles ethically and conservatively.
In addition, Dr Napier has a special interest in chairside CADCAM dentistry and is a strong proponent of the opportunities this technology affords dentists to better serve their patients.
He is passionate about educating the profession and the public on ethical cosmetic dentistry. As a Full Member of the BACD he is working on his Accreditation certification between further training in chairside CADCAM dentistry, his responsibilities as a practice principal and his role as editor of the International Journal of Cosmetic Dentistry (IJCD). He is also an active member of the American Academy of Cosmetic Dentistry (AACD) and the British Society of Occlusal Studies (BSOS).