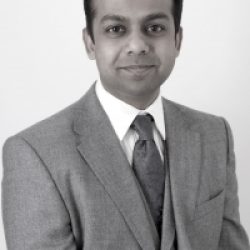 Andrew has gained knowledge in all aspects of restorative disciplines and continues to update his knowledge with international studies on a regular basis. His interests and skills have led to attaining a Distinction in a double Masters of Clinical Dentistry (MClinDent) in fixed and removable prosthodontics as well as 2 further academic diplomas. He is also a Graduate of the Kois Centre, based in Seattle – of which only a handful have attained this 9-step level of training within the UK.
Andrew is a Past President of the British Academy of Cosmetic Dentistry and a long-standing member of the AACD, the International Team for Implantology, the Association of Dental Implantology and the British Society of Occlusal Studies.
He is also an educator to other dentists on a nationally and international level. Andrew is a key opinion leader to the industry and advisor to dental publication within the disciplines of aesthetic dentistry, treatment planning and composite resin artistry.