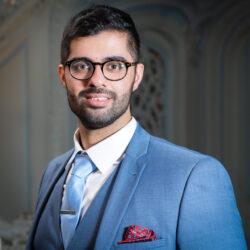 Since graduating from Cardiff a few years ago I have been on a constant quest for clinical excellence. Going through the hoops of courses and practice, I found that success in dentistry in due to good protocols being followed.
I have tried to document as much work as possible and present it on my platform. Those of you who know me, have seen how much I use clinical photography to reflect and improve!
Over the last 3 years I have seen that most of dentistry relies on have a good understanding of few basic principles.
Ferdi and I have started TDC to help simplify these principles and engrain them into your everyday workflows. Ultimately, we want you young dentists to provide the best clinical work to your patients!
I am a full member and committee member of the Young Memberships Committee of the British Academy of Cosmetic Dentistry.