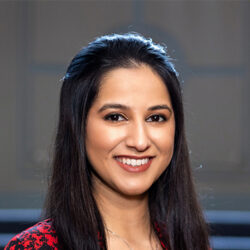 Chair, Young Membership Committee
Dr Simran Bains is a general dentist, based in West Midlands. Simran qualified from Manchester in 2017, and a finalist in the Future of Dentistry Awards 2018.
Simran is the Chair of the Young Membership Committee and sits on the Education Committee and the Board of Directors. Her main role at the BACD is to organise the annual Young Dentist Conference.  Simran is deeply passionate about providing an excellent level of care to her patients in an ethical and minimally invasive manner, as she is currently completing her Pg Diploma in Restorative and Aesthetic Dentistry with the College of Dentistry. Simran is committed to personal growth and development by attending courses and learning from leading professionals. Simran is also a member of the Editorial Board of various Dental Publications.