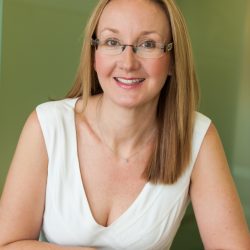 Director of Membership
Carol Somerville Roberts qualified from Bristol University in 1996 and became a full member of the BACD in 2008. She has been the deputy chair of the Communications Committee for the past year and is closely involved with the Ladies Who Do Dentistry group which is aimed at supporting young professionals in their careers.
Carol established Evolve Dentistry in 2009 which is a private practice in Portishead near Bristol. Evolve is a practice focuses on making every patient experience to be the best it can be. Carol is also passionate about continually developing and striving to provide excellence in all her clinical practice.