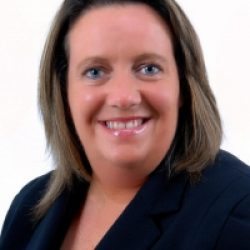 Tracy Stuart, NBS Training, is a well-respected and highly experienced team trainer and practice development specialist.  Her reputation for achieving outstanding results for her clients is legendary.  She is a highly sought after coach and trainer because of her unique understanding and delivery of high-end Customer Service, management protocols, business knowledge and marketing savvy.
Due to her honest approach coupled with her ability to transform her clients' results for the better, they often refer to her as the Gordon Ramsay of the dental world!
With over a decade of experience in delivering bespoke training programmes to dental practices, and over twenty years of hands-on practice management experience, Tracy is without doubt the go-to expert for dental practice development and training provision within the UK and Ireland.