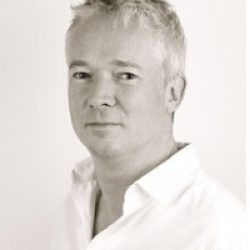 Simon qualified from Guys Hospital London in 1990. He joined Alington Dental in 1990 and worked as an associate in General Dental Practice and as a clinical assistant in the orthodontic department at the Royal Bournemouth Hospital, he is now the owner and clinical director of Alington Dental.
Simon has trained extensively in all aspects of restorative dentistry both in this country and internationally. He has gained the prestigious award of Fellowship of the Faculty of General Dental Practitioners.
Simon also holds postgraduate Diplomas in Implant Dentistry form the Royal College of Surgeons London and Edinburgh and continues to promote the benefits of treatment with dental implants through publications, lecturing and tutoring on the Implant Diploma at the Royal College of Surgeons, London.
Cerec dentistry has been an important part of dental care at Alington Dental since 2006 starting with the Redcam then continuing with the Omnicam and integration with Cone beam scanning all of which Simon will demonstrate how these digital advances help to deliver a high standard of dental care.