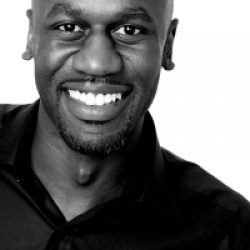 Martin is a partner at Ten Dental, an interdisciplinary specialist referral practice in Clapham, south London where his work is limited to implant and aesthetic Dentistry. He is a tutor on the diploma in implant dentistry program at the Royal College of Surgeons, England, having been awarded the diploma at advanced level. He has lectured internationally on implant and restorative dentistry.
Martin has been providing implant restorative training and surgical mentoring for many dentists over a number of years.
Martin is also a key opinion leader for Dentsply Implants, assisting them in testing the viability and efficacy of their new products and is a member of the FGDP, the ADI, the BACD and an associate member of BAAD.