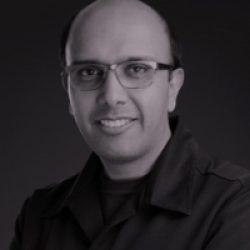 Ash is an internationally respected dentist with a special interest in cosmetic dentistry and dental implants, supported by a strong foundation in general dentistry.
Motivated and inspired to deliver the best possible smile makeovers and dental care, Ash works very closely with his patients to embark on the journey together. Ash instills trust and confidence helping his patients feels comfortable and in control of the outstanding results they are seeking, and which Ash delivers.
Ash is humble in his personal life and has a firm commitment to ongoing personal and spiritual development and charitable support, all with a structured work/life balance, which facilitates important time with his family.