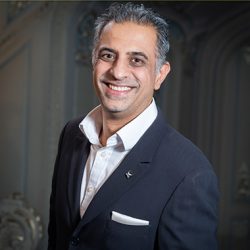 Immediate Past President
Nishan Dixit qualified from Guys in 1994.
He is the principal and founder of Blue Court Dental in Harrow, Middlesex, having established this since 2000.
Being in a general practice environment he covers all aspects of dentistry, however he has a particular interest in minimally invasive aesthetic dentistry.
Following his passion has led him to be trained by leading clinicians both nationally and internationally.