Foundation case presentation – winner 2020
After receiving a wide range of excellent case reports, the BACD is delighted to congratulate Gurpreet Sachdeva on winning first prize. Gurpreet wins a complimentary place at the November 2021 BACD Annual Conference and a year's BACD membership.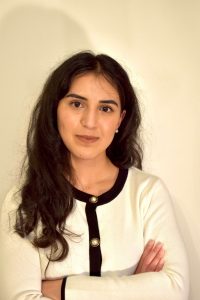 Foundation case presentation – runner up 2020
Congratulations are also in order for Mojgan Talibi this year's runner up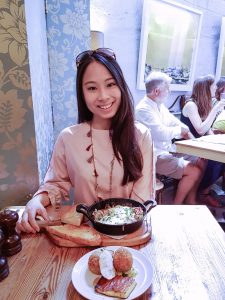 and Michelle Cham, the second runner up.
The BACD is excited and encouraged by the level of knowledge and understanding displayed in all of this year's submissions.